Tercentennial celebrations in 2024.
Freemasonry has been a vibrant part of the town of Dalkeith for many years.
We are looking forward to our Tricentennial celebrations and planning has started. We will share a lot more with you as we build up to this spectacular moment in our Lodge's history.
But meanwhile we hope what follows gives you an insight into the celebrations that happened at the two landmark moments that preceded the Tercentennial.
200th Anniversary on the 25th of June 1924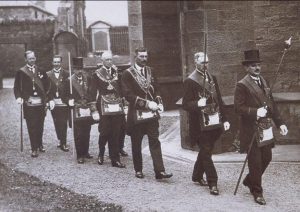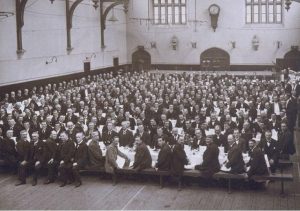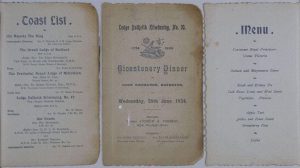 250th Anniversary on the 26th of April 1974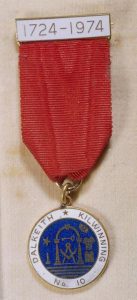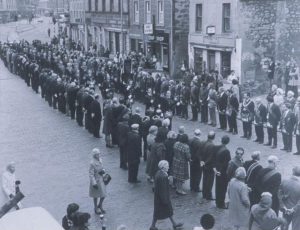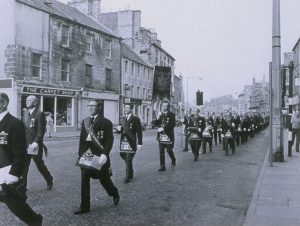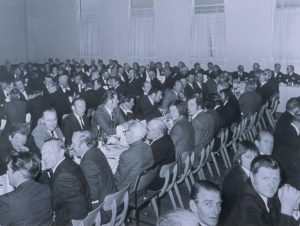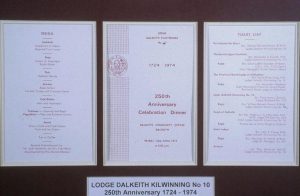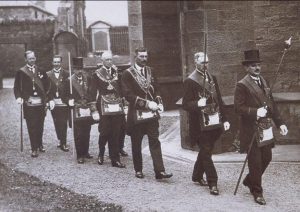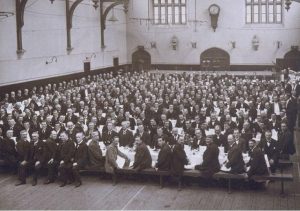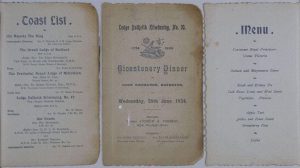 250th Anniversary on the 26th of April 1974